Soft fruit
We collaborate with leading international breeding companies to develop exclusive varieties that answer to the latest trends in flavour, shelf-life, food safety and year-round availability. We can therefore offer different kinds of strawberry varieties and a complete assortment of stone fruits and woody small fruit such as: cherries, rhubarb, peaches, plums, redcurrants, blueberries, blackberries and raspberries. Asparagus is available in white, green and purple.
Contact person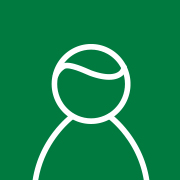 Rob van der Weele
Senior Product Manager for soft fruit
+31 (0)622 482 293
Top fruit
We deliver over 85% of the total supply of top fruit to supermarkets. This includes all varieties of apples and pears and both free and club varieties. We invest in the club apple variety Junami and in the club pear variety Sweet Sensation.
Contact person
Glasshouse vegetables
We offer a complete range of vegetables grown in glasshouses, including tomatoes, cucumbers, peppers, courgettes, aubergines and chillies. Further more, we work together with our growers to develop special varieties based on consumer wishes. This includes snack vegetables: small tomatoes, cucumbers and peppers in convenient to-go packaging.
Contact person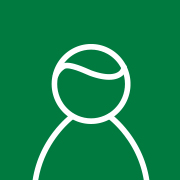 Aad van Dijk
Senior Product Manager for vegetable fruit
+31 (0)180 657 731
+31 (0)650 214 808
Mushrooms
We supply a large range of mushrooms, from the typically Dutch button mushroom to more exotic varieties. We are able to provide these thanks to our access to a large acreage of cultivated mushrooms and an extensive network through which we can import wild mushrooms from around the world.
Contact person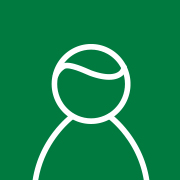 Sjraar Hulsman
Directeur Sales Europa
+31 (0)180 656 979
+31 (0)650 214 835
Field produce
Our field produce includes lettuce varieties as well as leafy vegetables, cabbages, root vegetables, tuber vegetables and stem vegetables. White and red cabbage also form part of our assortment. We usually harvest these products in large numbers at the end of the season.
The Greenery's breeding division 'Vollegrond' develops new varieties. We share the test results with all Greenery growers. Growers and growers' associations also collaborate with breeding companies to develop new varieties.
Import
We import exotic fruits, citrus and tropical fruits all year, as well as other products that do not grow in the Netherlands in certain periods. Through Hagé International we import in a socially responsible manner directly from growers and producer organisations around the world, observing the strictest quality and food safety requirements.
You can find all our products and the ways to order them at www.hage-international.com.
Contact person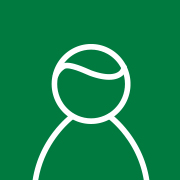 Frans Timmers
Business unit manager for import
+31 (0)683 651 607
Organic produce
We supply organic fruit and vegetables grown in the Netherlands and abroad. The main products within this product unit are tomatoes, cucumbers, peppers, aubergines, cauliflower, broccoli and mushrooms, but our entire assortment is available as organically grown fruit and vegetables. This is taken care of by our business unit Naturelle.
Biobased packaging
Apart from sustainable growing methods we also develop sustainable packaging. Naturelle, for instance, packages its products in solid cardboard enriched with tomato fibres: so-called bio-based cardboard. By using plant material as an auxiliary raw material, we reduce the future allocation of land for logging. Naturelle is the first supplier of organic fruit and vegetables to opt for sustainable and environmentally-conscious packaging made from bio-based cardboard.View our case
Contact person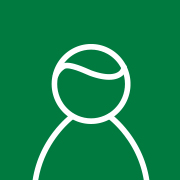 Aad van Dijk
Senior Product Manager for vegetable fruit
+31 (0)180 657 731
+31 (0)650 214 808
For a complete summary, description and availability of all products, click here: Verse Oogst